No-Shine Sheets
For bald and balding men
Avoid shiny head syndrome! Made with Bamboo Charcoal, our No-Shine Sheets instantly neutralize excess oil and dirt — absorbing shine for a refreshed, clean look. Take it with you anytime, anywhere.
For subscriptions, you'll receive No-Shine Sheet Refills for the dispenser after the 1st shipment.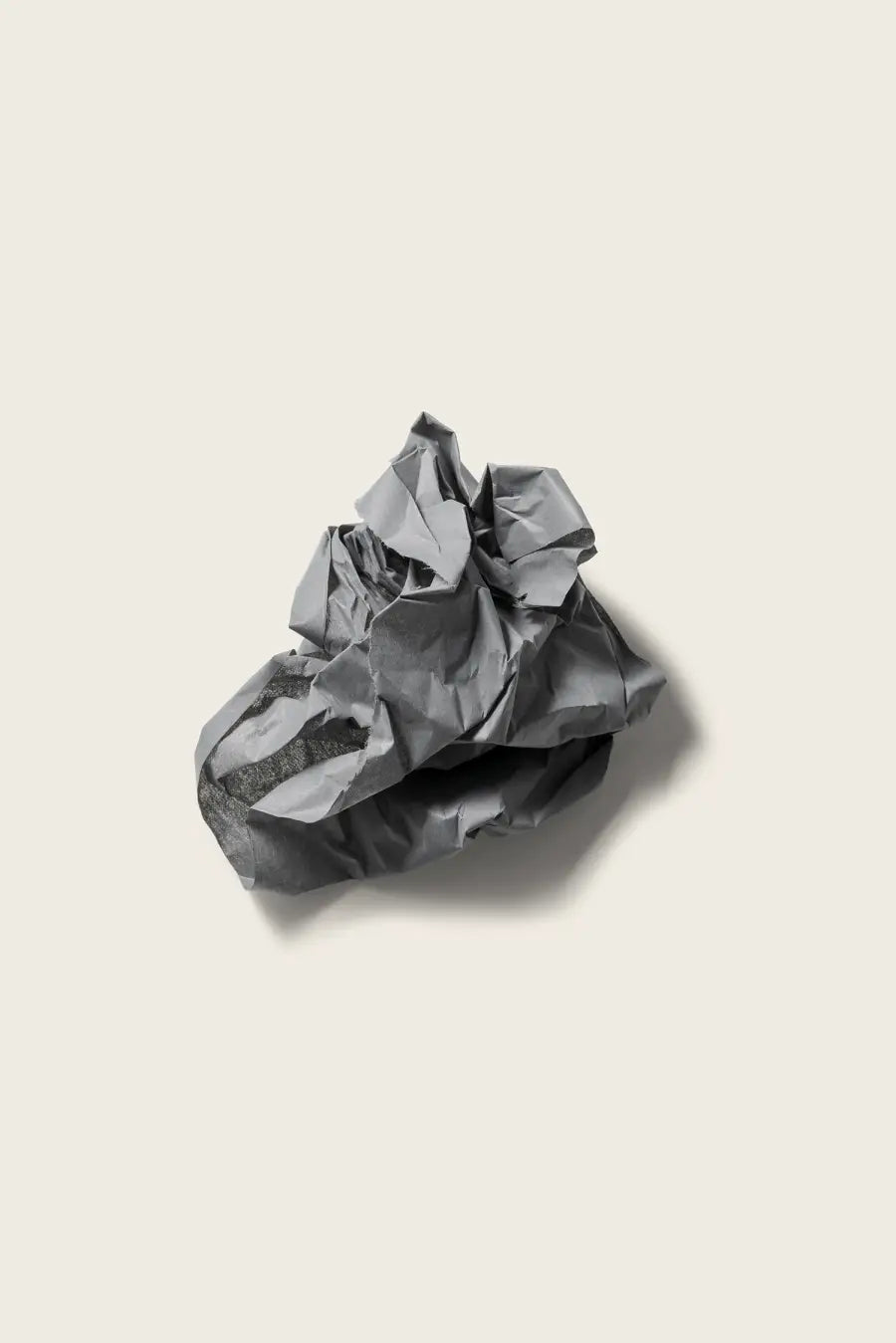 Key Ingredients

Bamboo Charcoalis a sustainable, renewable material that helps remove and absorb impurities from the skin.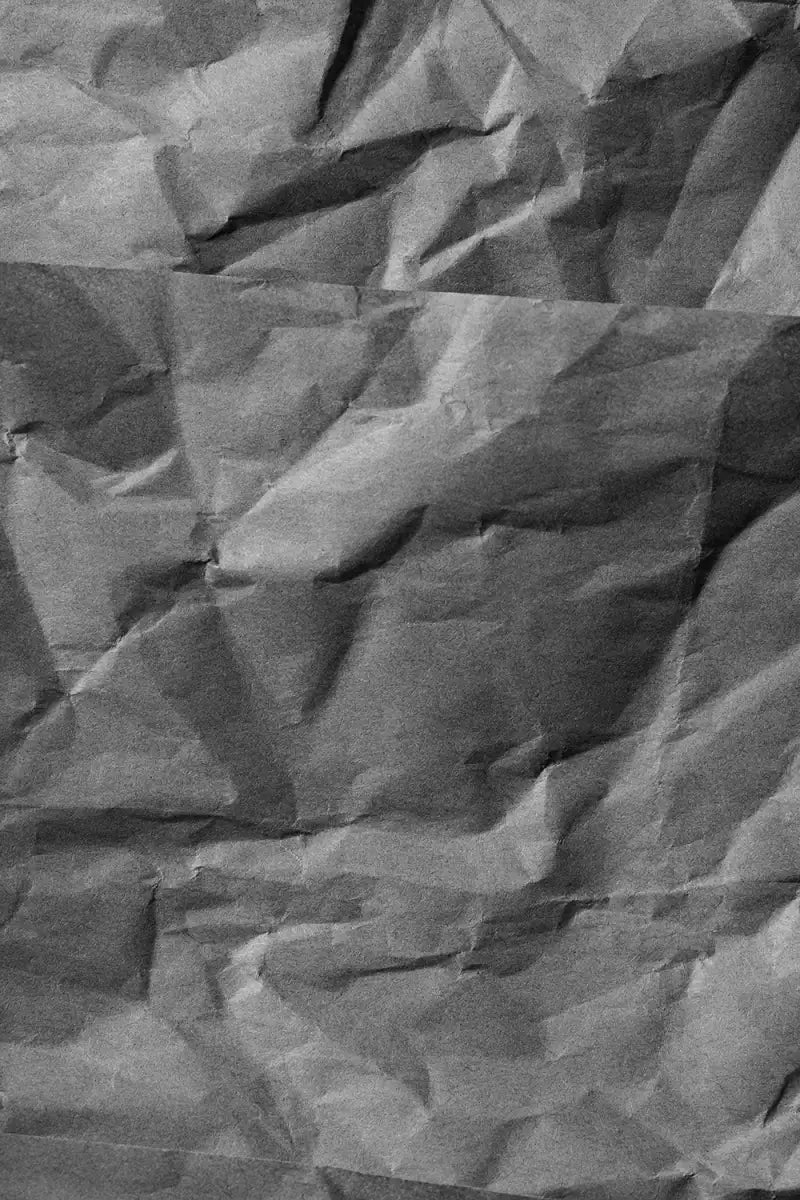 Ingredients
Wood Pulp, Bamboo Charcoal
Texture

Smooth, lightweight paper
Scent
HOW TO USE
No-Shine Sheets
Banish shine and excess oil throughout your day with our compact dispenser and refills.
Dosage
Use as needed for your Face + Scalp
How To Use It
Pull sheet through the dispenser to your desired length. Close the dipenser and tear the sheet at an angle. Press on shiny areas of Face + Scalp as needed throughout the day.
Tip: To best absorb shine and excess oil, gently blot (don't wipe!) the sheet of your desired size onto your Face + Scalp.
You might also like
Transparent, no-shine, no-streak SPF moisturizer for all skin types.
Lightweight moisturizer hydrates and helps fight the appearance of wrinkles for a revitalized Face + Scalp.
Gentle, aloe-based cleanser helps clean, soothe, and hydrate skin without overstripping.