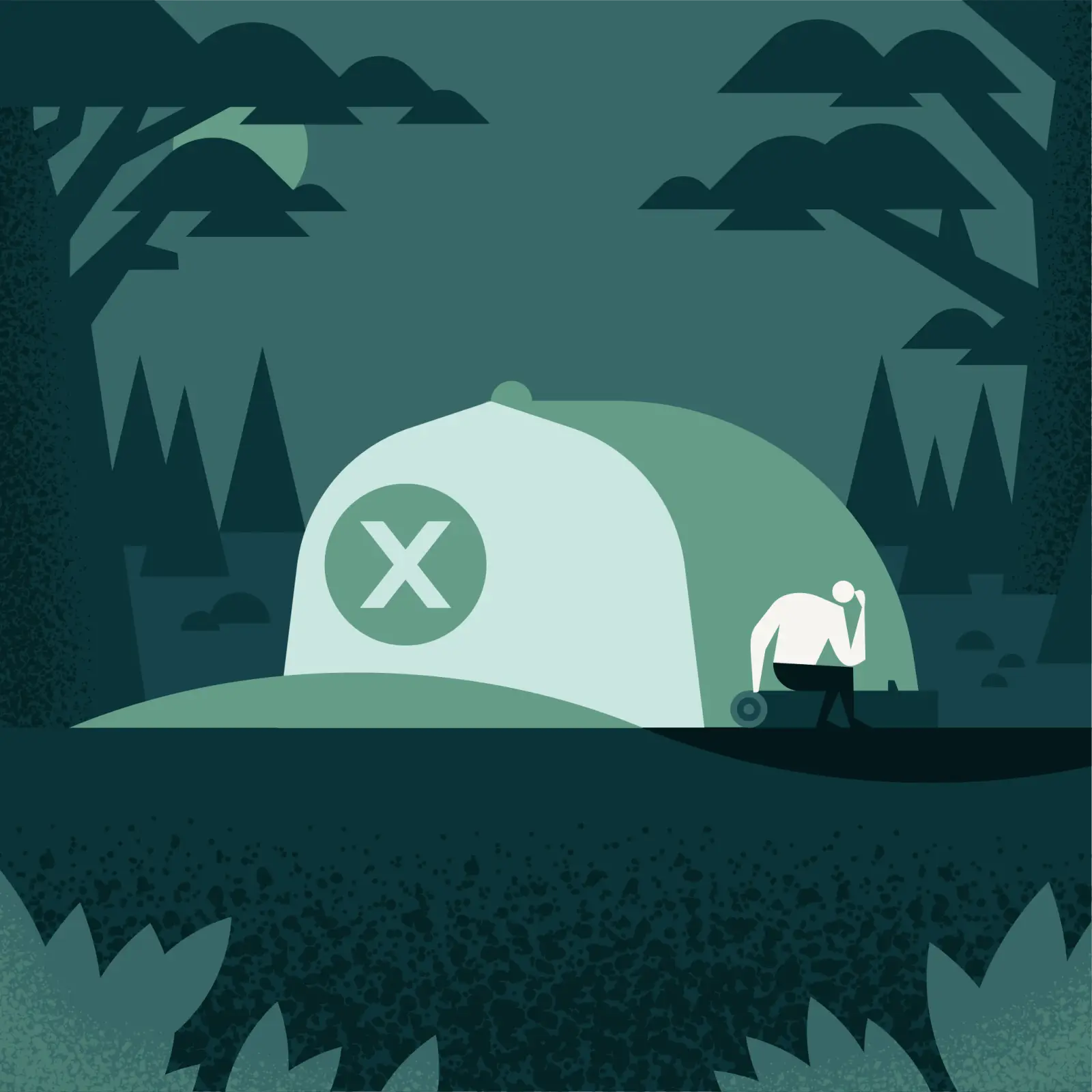 This isn't happening to me.
shopify://shop_images/Frame_3.png
This is how it starts. Avoiding the mirror. Wearing hats to hide the truth from the world and yourself. "Am I balding?" You ask, but deep down you already know the answer.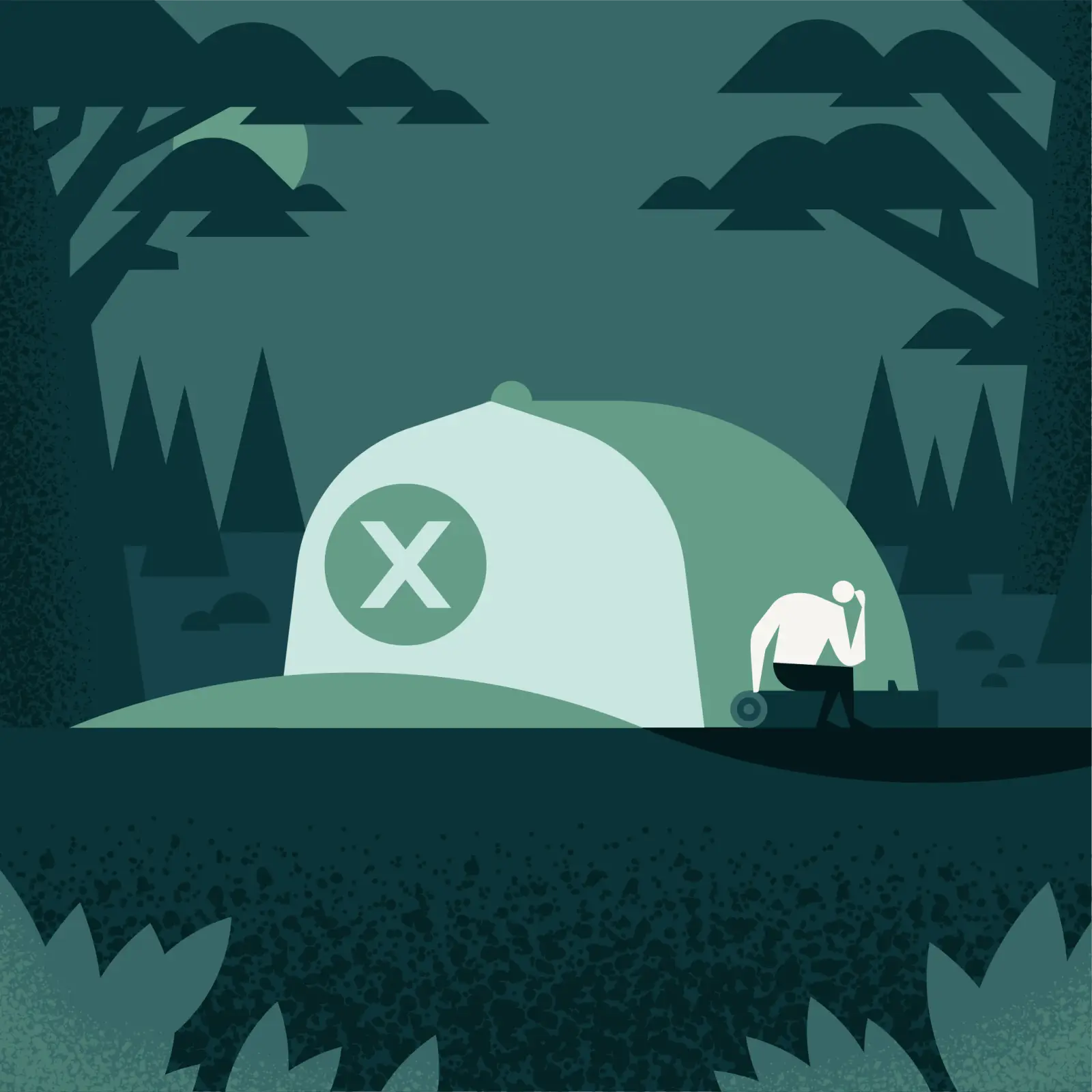 shopify://shop_images/mantl-favicon-top.png
OUR MISSION
MANTL represents a range of skincare products for the Face + Scalp that are inspired by bald folks, but work for everyone. Join our community and help us change the face of baldness. Pick up the MANTL.
shopify://shop_images/mantl-favicon-top.png
OUR MANIFESTO
At MANTL, we believe that bald is fearless
WE CHOOSE
To empower the modern man.
WE CHOOSE
To challenge the world's perception of baldness.
WE CHOOSE
To build community.
MANTL is here to support you: with information, products, a supportive community of co-conspirators, creating the space for you to move forward—free from the baggage and stereotypes of the past, empowering you to live your fullest life.
Will you join us?
Take up the mantle and dare to bare your greatness.
Watch My Journey
Enhance your home page with a video that relates to your process, products, or story.