WHAT WE'RE ABOUT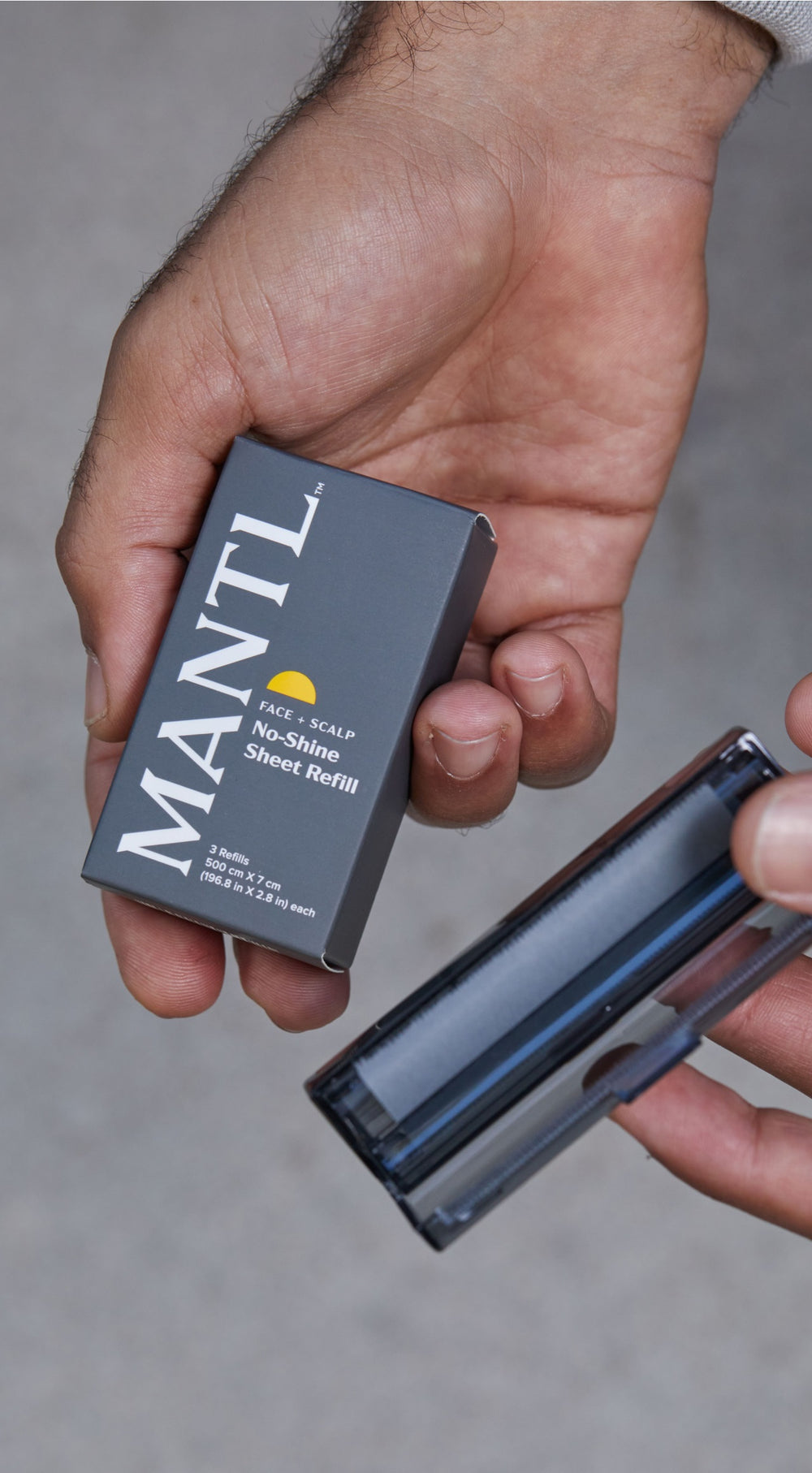 MANTL is a line of skincare products for the Face + Scalp that are inspired by bald folks, but designed for everyone.
We were inspired to build a brand that celebrates our differences, and that also means embracing bald and balding as a natural part of the human experience. MANTL is a movement, an affront to the distorted stigma that being bald is something to hide or change. MANTL is rooted in confidence, community, and premium skincare for your Face and Scalp.
Thank you for deciding to take on this journey with MANTL. We hope that we can provide a dose of self-assurance and conviction to take with you every day. We are always here to support, empower, and celebrate you!
Bare your Greatness, Pete, Irene, and Karamo

WHO WE ARE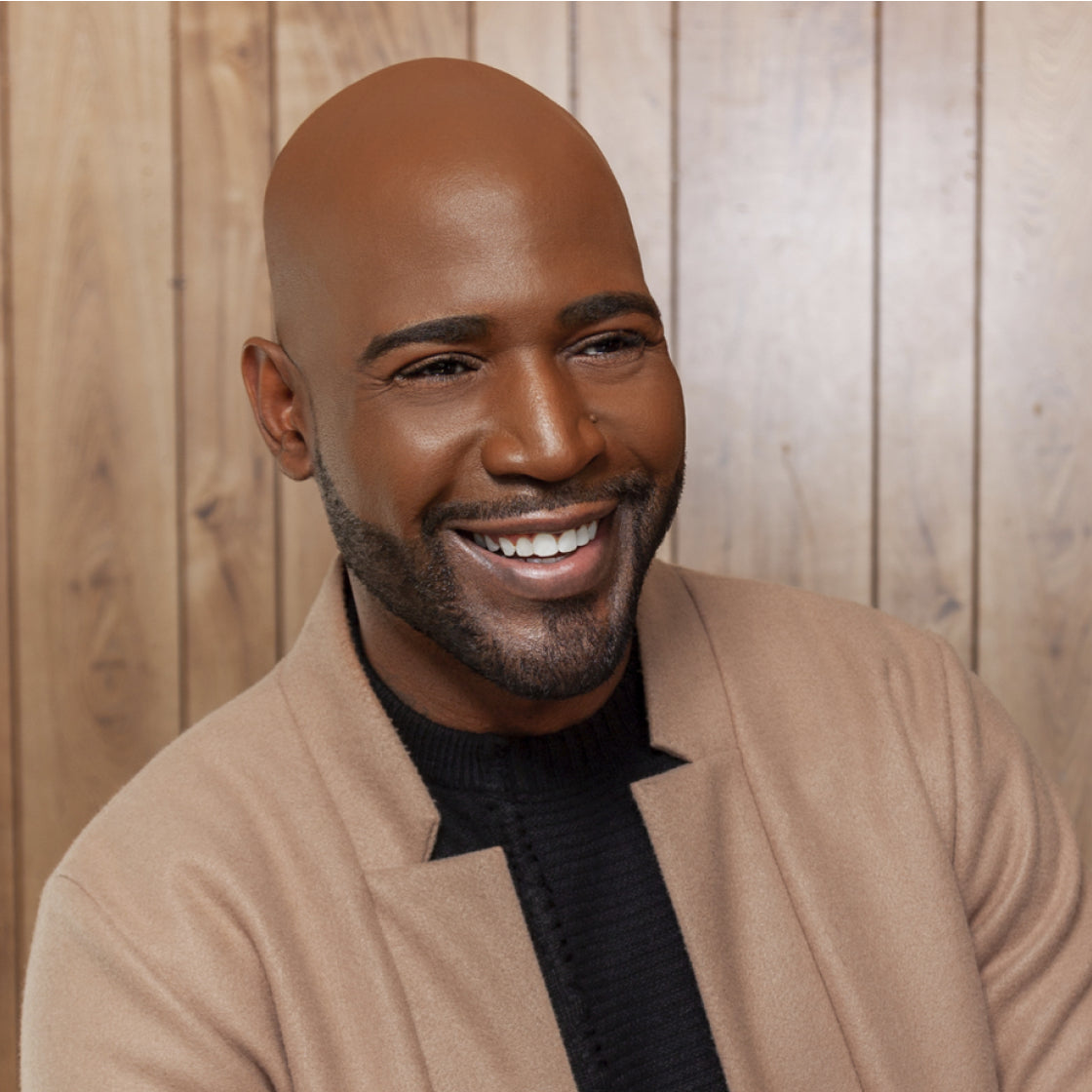 Karamo Brown
CO-FOUNDER AT MANTL, INC.
Growing up I was always told power and beauty came from a full head of hair and this I believed. Throughout my career I have advised people on how to be authentic and how to feel confident, but I often did not follow my own advice. For a long time, I was hiding my balding head because it wasn't sexy or attractive — then I finally ignored the external fear marketing telling me to be ashamed or feel less than due to my hair loss. Alongside my co-founders, we made it our mission to find the best products to protect and preserve your skin in the healthiest way while on your balding journey. Creating skincare that embraces us for who we are unapologetically; bald is sexy, bald is beautiful.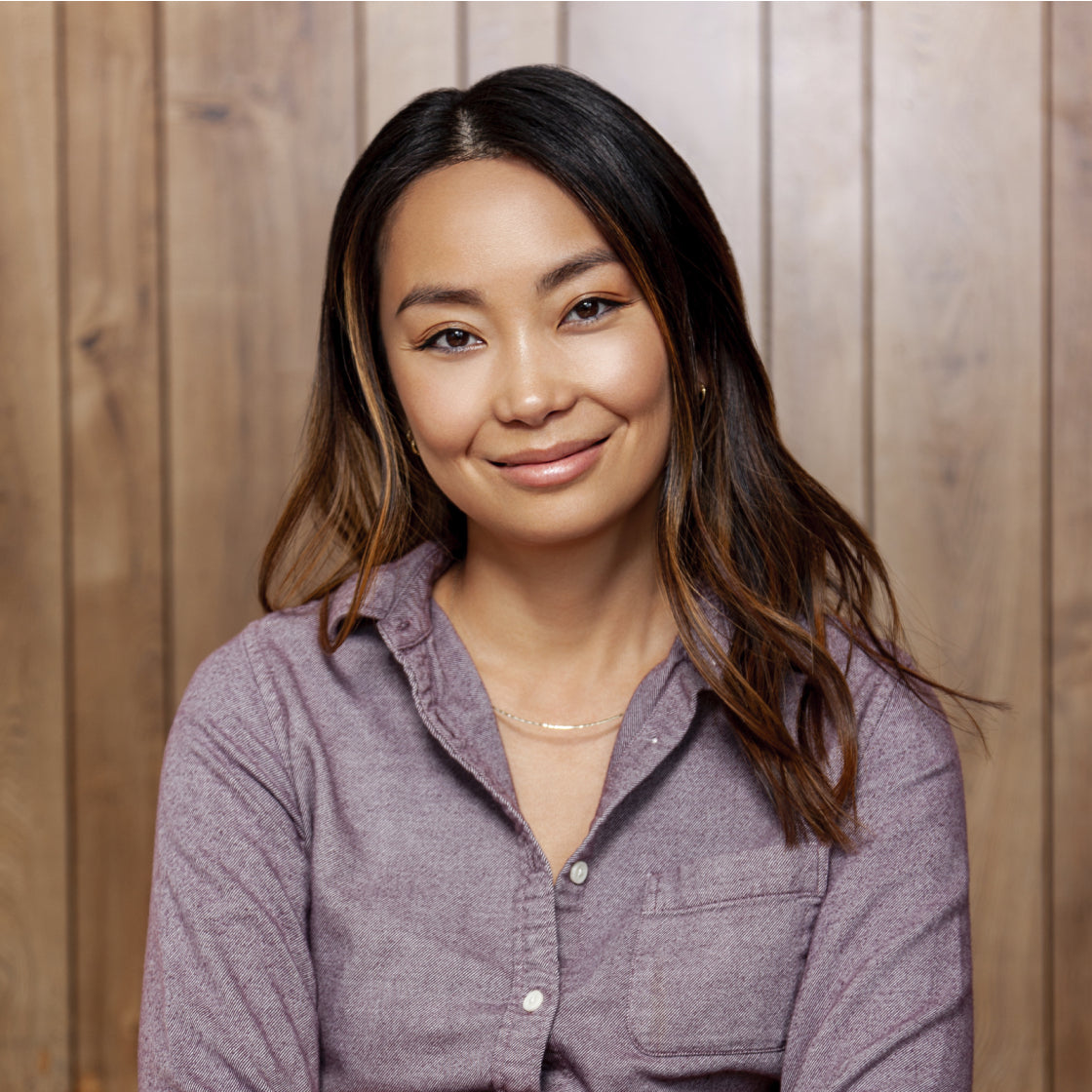 Irene Kong
CO-FOUNDER & CPO AT MANTL, INC.
As a small child, I witnessed my dad lose confidence as he struggled with his hair loss. It deeply saddened me as his daughter that he didn't see himself the way I did — an honest, hardworking, and accomplished man who gave his family everything. This experience inspired me to co-found MANTL — to show that balding doesn't define you while creating premium skincare products that everyone can enjoy. And as I build this brand each day, I dedicate it to my dad and his balding journey.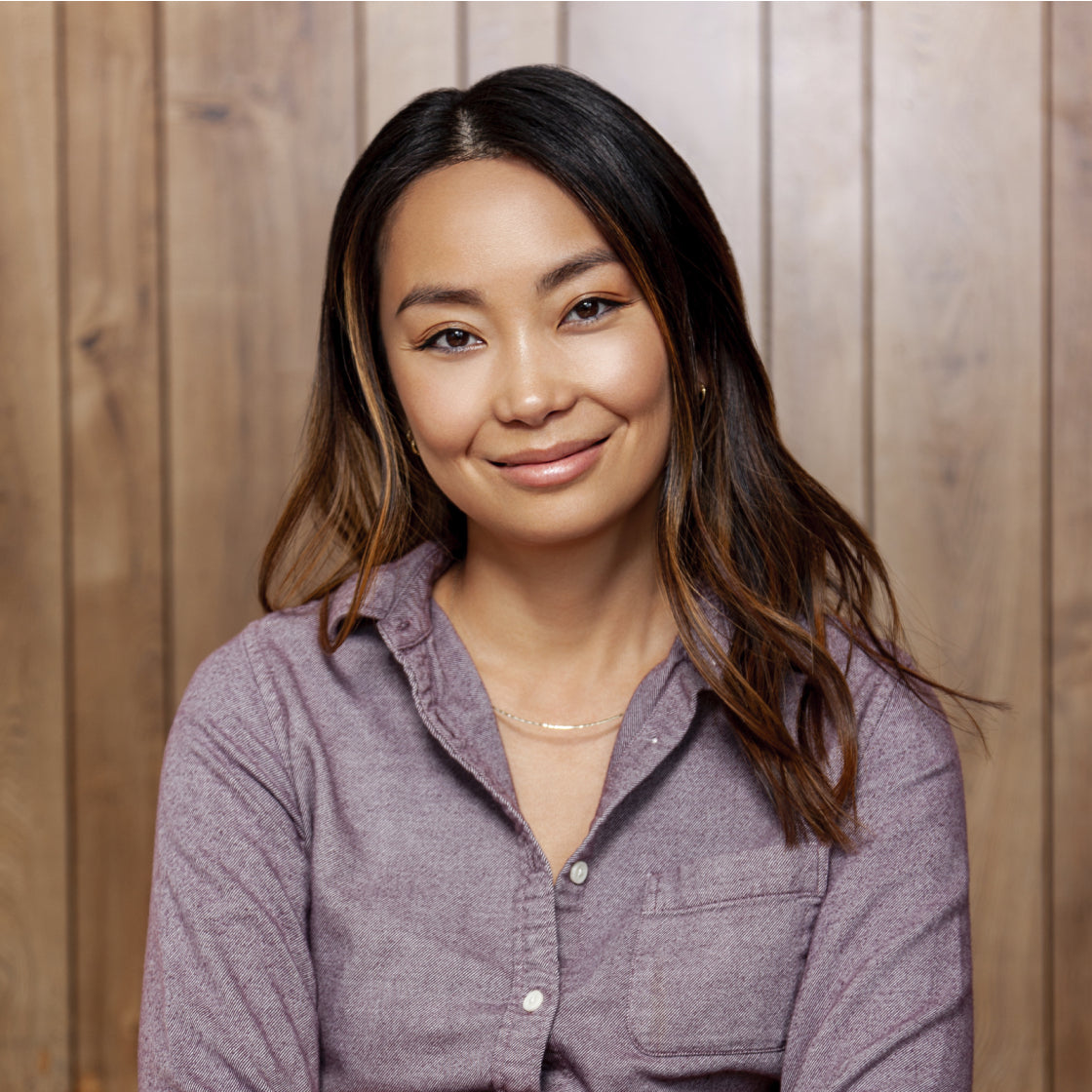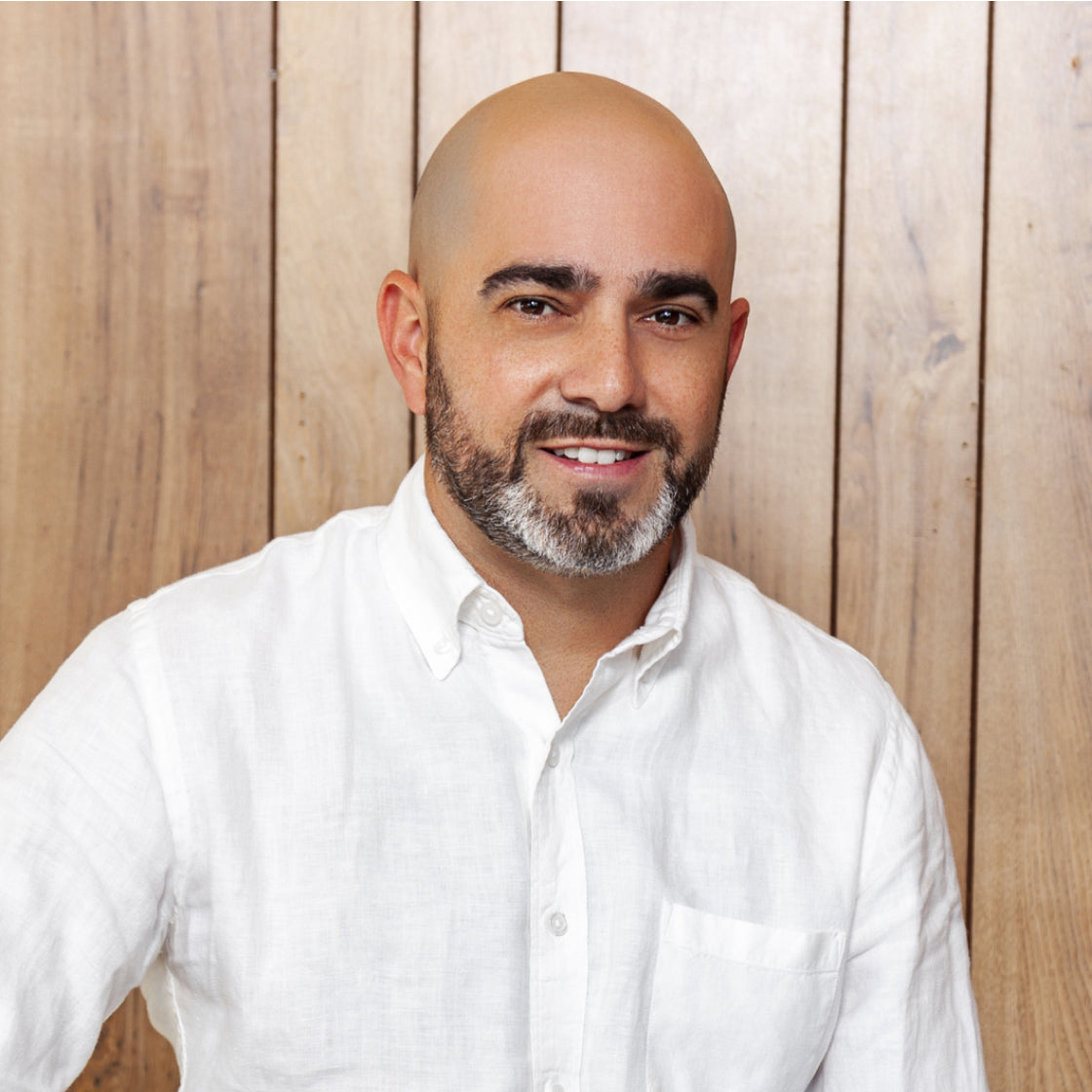 Pete Ricci
CEO & CO-FOUNDER AT MANTL, INC.
I founded MANTL to start a revolution to tear down, not only the negative stereotypes of balding, but also the apparition of the perfect person. I was sick and tired of brands telling me that balding wasn't natural, that my skin wasn't perfect, and that I wasn't good enough. That doubt ends with MANTL. My mission is to elevate humanity with positivity, empowerment and confidence through MANTL skincare and community. MANTL is a balance of sophistication and simplicity, elevated style with approachability, and confidence with vulnerability. You expose your skin every day to the world, now it is time to bare your greatness with MANTL.