THE PERKS
Why subscribe ?
One-Time Setup
Create your custom skincare ritual and we'll automatically ship what you need every 3 months.
You're In Control
There's no pressure. You can delay, skip, or cancel your subscription at any time.
Save Money
Unlock 10% off when you subscribe and join the MANTL family!
It's Guaranteed
We're so confident that you'll fall in love within 30-days or else you get 
a refund.
HOW IT WORKS
Join the MANTL family & save
Unlock 10%
SUBSCRIBE & SAVE
Get your favorite MANTL products with 10% off every order when you sign up for our subscription service.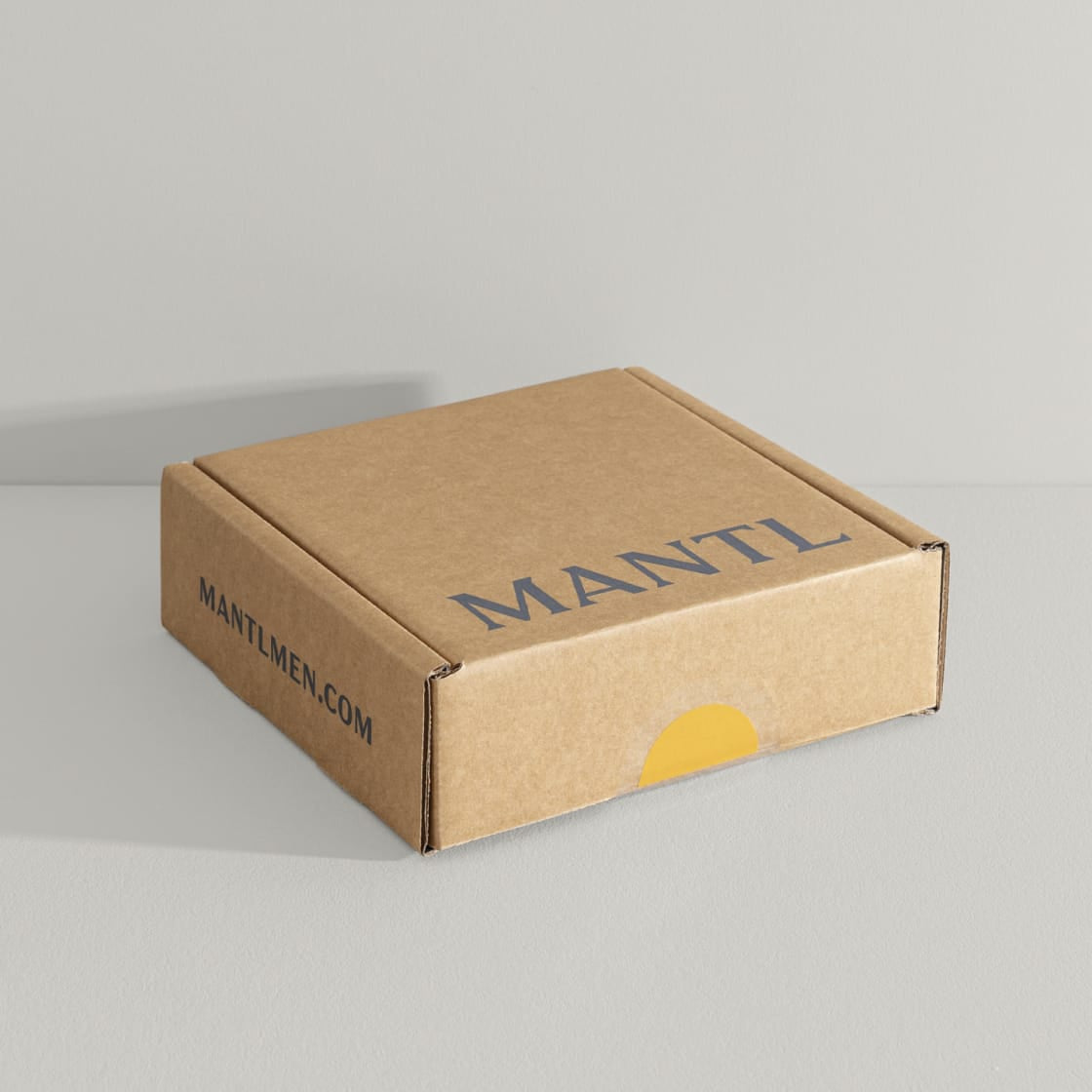 Auto Ships
GET MANTL WHENEVER YOU NEED IT
Your subscriptions bill and ships every 12 weeks by default. You can customize how often and when your MANTL box ships out to you.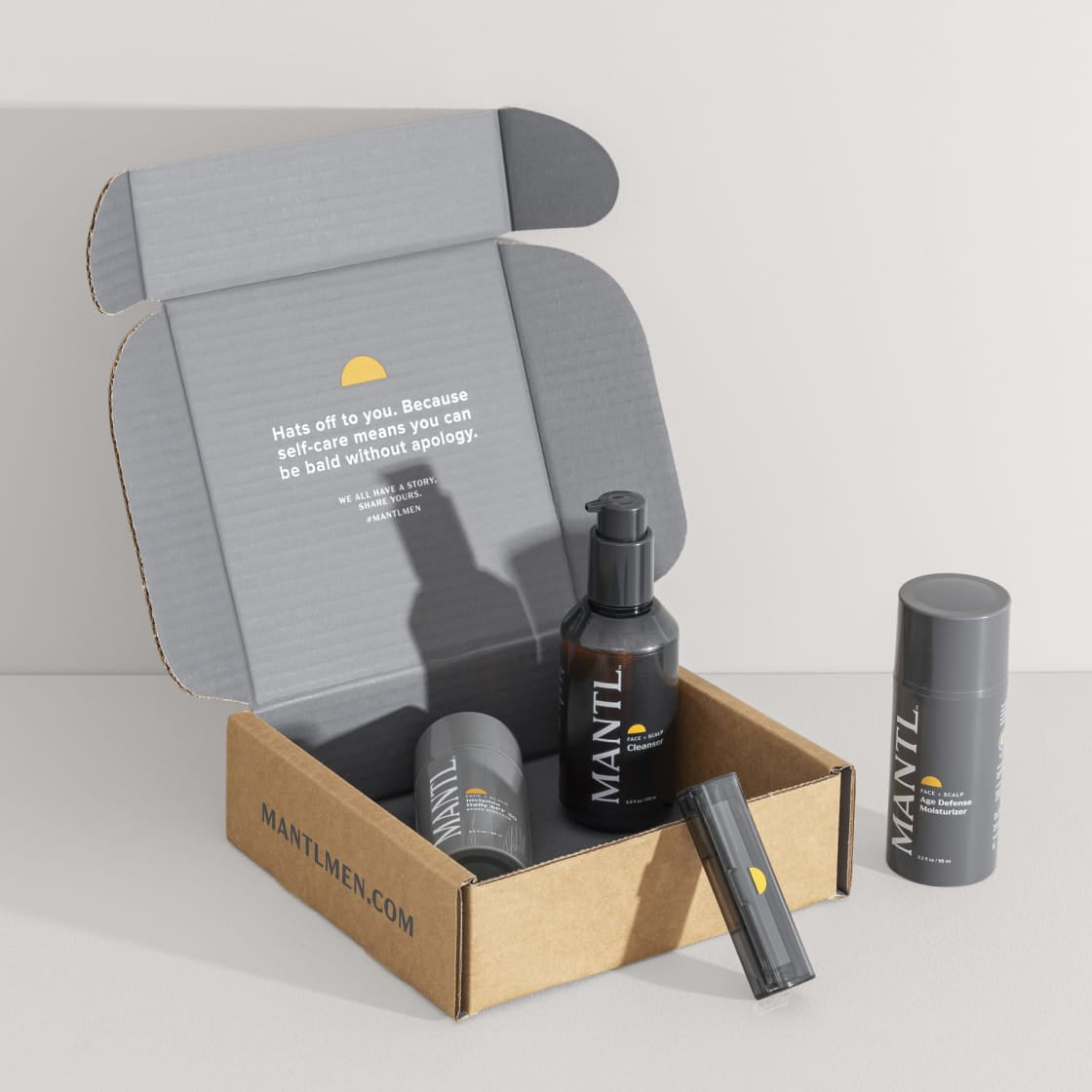 Commitment issues?
CHANGE OR CANCEL YOUR ORDER AT ANY TIME
You always have complete control over your subscription orders—you can change your delivery frequency, shipment date, and cancel at anytime.