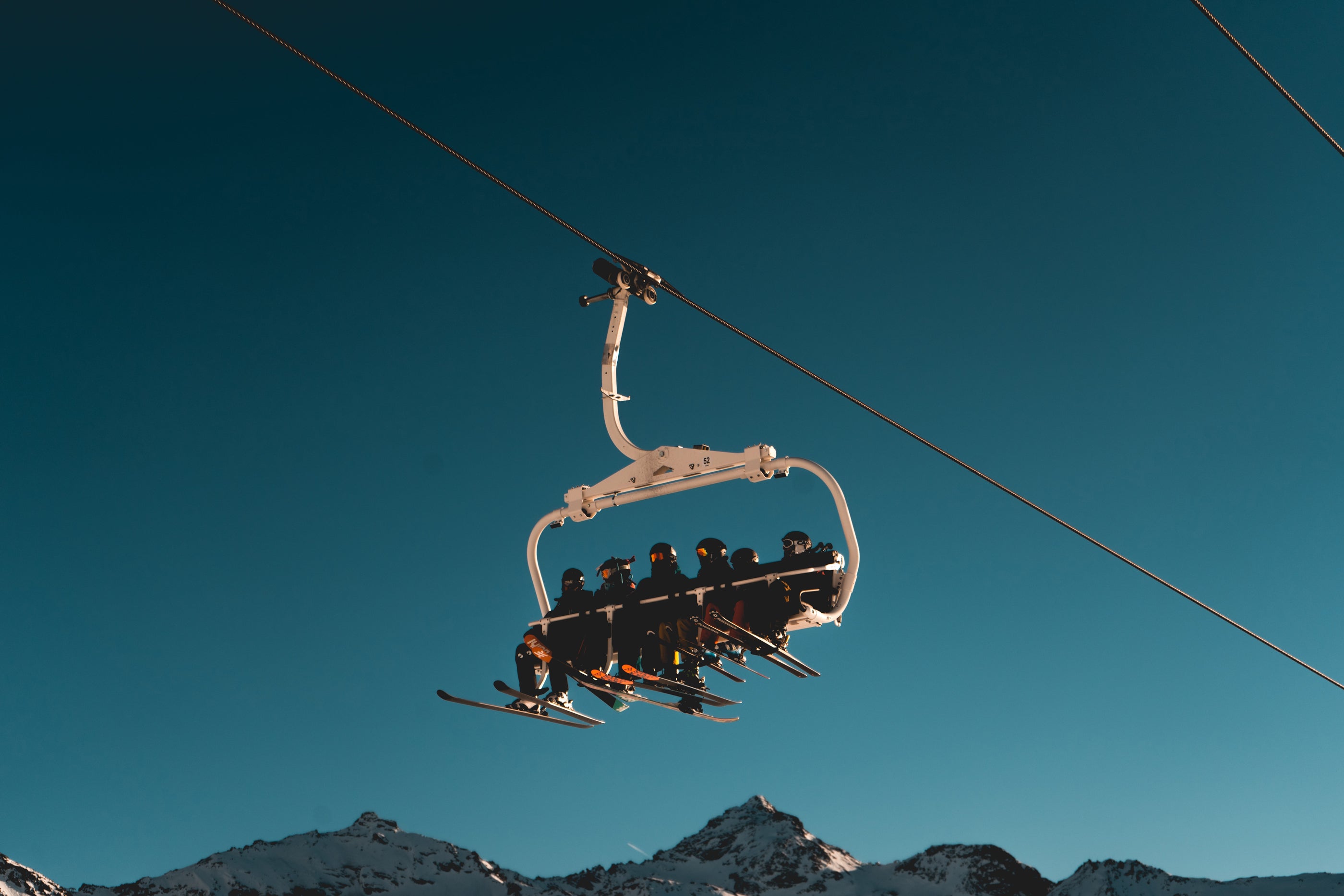 On a mission to fix personal care.
Making simple, effective skincare for people on the go. Because life can be complex, but skincare doesn't need to be.
The mantl approach
We're redefining skincare.
At MANTL we understand that life can be complex, but think that skincare doesn't need to be. Our mission is simple yet powerful: to provide effective skincare solutions that seamlessly integrate into your on-the-go lifestyle. We recognize that you've got bigger things to conquer than deciphering a complicated grooming routine.
Every MANTL product is meticulously crafted to be easy to use and intuitive for all people. We believe that everyone, regardless of skin type, tone, or texture, no matter their gender or age, deserves access to skincare that works. After all, we all have skin. 
You don't need a degree in dermatology to find the perfect product – consider us your dermatologist-recommended guide. Whether you're a seasoned skincare aficionado or just getting started, MANTL simplifies the process so you can confidently choose what's right for you.



In a world full of noise, MANTL is your moment of self-care clarity.
We're cutting through the confusion and excess in the beauty industry, leaving you with only what you need. So go ahead, embrace your daily grooming ritual, stand tall in your confidence, and dive into your day – because at MANTL, we've got your back so you can focus on the things that truly matter in life.

Ethical practices
We take pride in our commitment to nature & ethical practices.
Every MANTL product is a harmonious blend of all-natural, vegan ingredients. And rest assured, we never test on animals – because skincare should be kind to animals too.

Skincare Experts
We aren't just about products; we are about empowerment.
Think of us as your personal skincare expert, distilling the wisdom of decades in the beauty, personal care and dermatology fields into a simple, effective self-care system.
We're here to empower you to reclaim your grooming routine, feel amazing in your skin, and confidently embrace what lies ahead.
And here's a little secret: our products aren't just a backstage essential – they're award-winning stars in their own right. With accolades from industry experts, our formulations have garnered recognition for their excellence.
Our Manifesto
MANTL is here to support you: with information, a supportive community of co-conspirators, creating the space for you and your loved ones to spend time on the things that truly matter — free from baggage and stereotypes, empowering you to live your fullest life.
We choose
to stand against the outdated ideas of masculinity. 
We choose
to push against the media's vision of body image. 
We choose
to build community and to simplify & lower barriers of entry.
We choose
confidence and active lifestyles.

Will you join us?
Take up the mantle and bare your greatness.
Free shipping on all orders over $30
Free shipping on all orders over $30
Free shipping on all orders over $30