Try MANTL for free!
Start your skincare regimen today with
our award-winning Essentials.
*No commitment, cancel anytime! For new members only. You'll be enrolled into a subscription for a 3 month supply every 3 months after the free trial at $61.20 every 3 months (a 10% savings on retail).
What's Included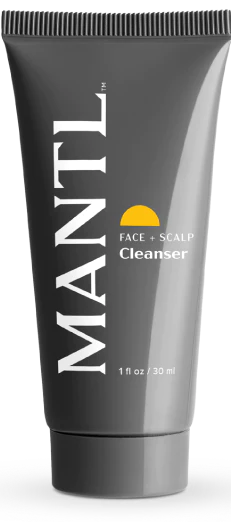 Ideal for both face and scalp, our pH-balanced formula is designed to gently remove dirt without drying or overstripping. That's why it's the foundation of our daily skincare routine.
Key Ingredients
Aloe provides hydration and its soothing properties help calm irritated skin.
Allantoin combats dryness by promoting moisture absorption.
Willow Herb Extract helps manage excess oil and supports balanced skin.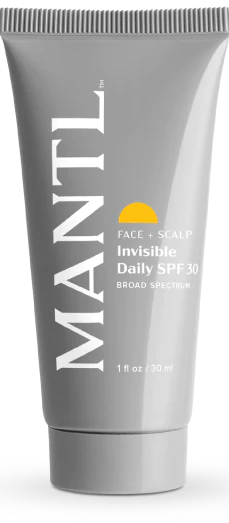 Face + Scalp
Invisible Daily SPF 30
Fight harmful rays and hydrate your skin with our innovative, clear SPF moisturizer. There's no pesky white streaks or greasy application with our Dermatologist-Tested, mattifying formula.
Key Ingredients
Willow Herb Extract helps manage excess oil and supports balanced skin.
Vitamin F (fatty acids) helps maintain hydration and fortify skin's barrier from environmental stresses.
Ginger Root has antioxidant properties, known to help to improve texture and soothe skin.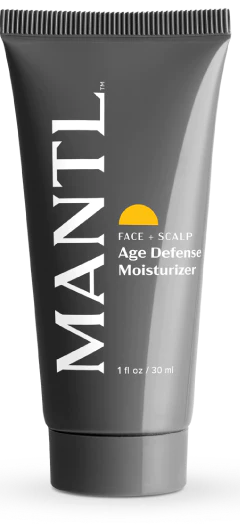 Face + Scalp
Age Defence Moisturizer
Dermatologist-tested, lightweight, and hydrating. Formulated with Vitamin B3 and Willow Herb Extract to balance the skin and help fight the appearance of fine lines.
Key Ingredients
Squalane hydrates skin, helps prevent moisture loss, and has antioxidants that defend against fine lines.
Vitamin B3 (Niacinamide) is a multi-tasker that helps with redness and hydration loss, while fortifying the skin's barrier from environmental stresses.
Willow Herb Extract helps manage excess oil and supports balanced skin.
Cancel Anytime
Try your first month free on us. If you don't love it, cancel your subscription at anytime in your account settings during your trial.
Save Money
If you choose not to cancel, in 30 days, we'll ship you a 3 month supply of our Complete Routine subscription box for $61.20 (a 10% discount on retail price!). Your box will be shipped and billed every 3 months.
You're in Control
You can cancel, delay an order, add/remove products to your box at any time.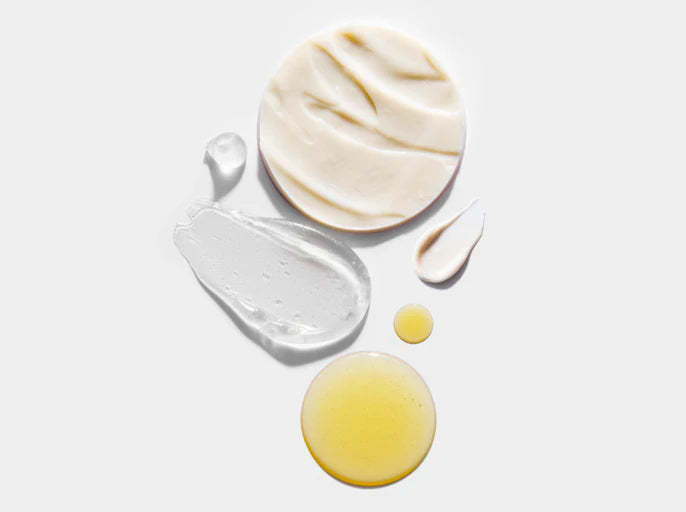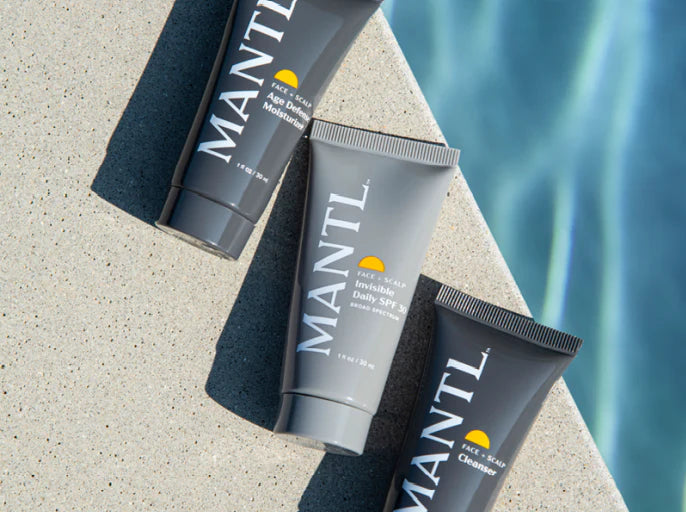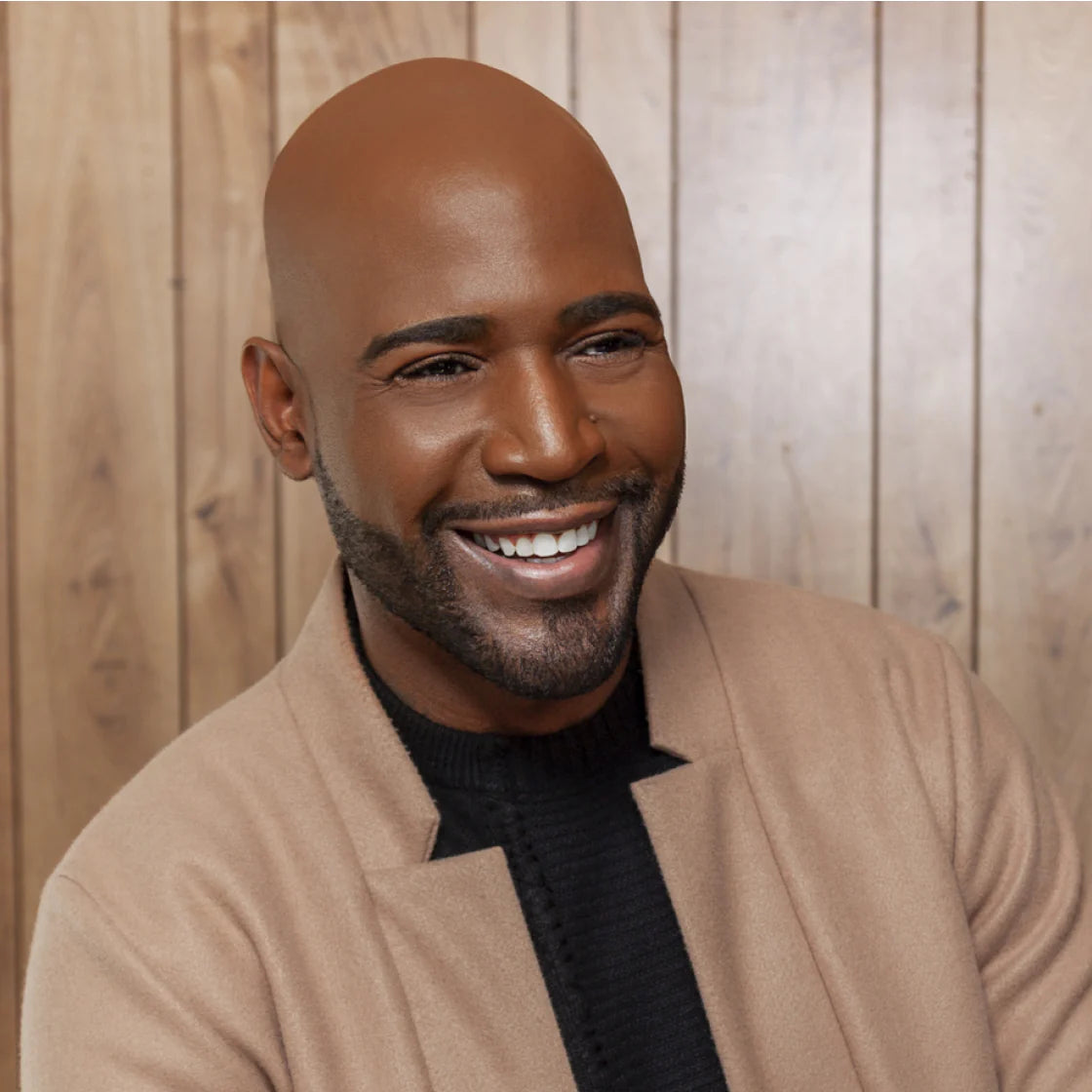 Karamo Brown
CO-FOUNDER AT MANTL, INC.
Growing up I was always told power and beauty came from a full head of hair and this I believed. Throughout my career I have advised people on how to be authentic and how to feel confident, but I often did not follow my own advice.

For a long time, I was hiding my balding head because it wasn't sexy or attractive — then I finally ignored the external fear from marketing telling me to be ashamed or feel less than due to my hair loss. Alongside my co-founders, we made it our mission to find the best products to protect and preserve your skin in the healthiest way while on your balding journey.

Creating skincare that embraces us for who we are unapologetically; bald is sexy, bald is beautiful.
Frequently Asked Questions